Netflix's new series House of Cards and Orange is the New Black have had a major impact on how we are watching television. Binge watching (viewing several episodes back to back, or even the entire series, in one sitting) is now part of our lexicon.  Netflix recognized that viewers want a great story. It recognized that viewers want that great story immediately and that they want access to the whole story at once.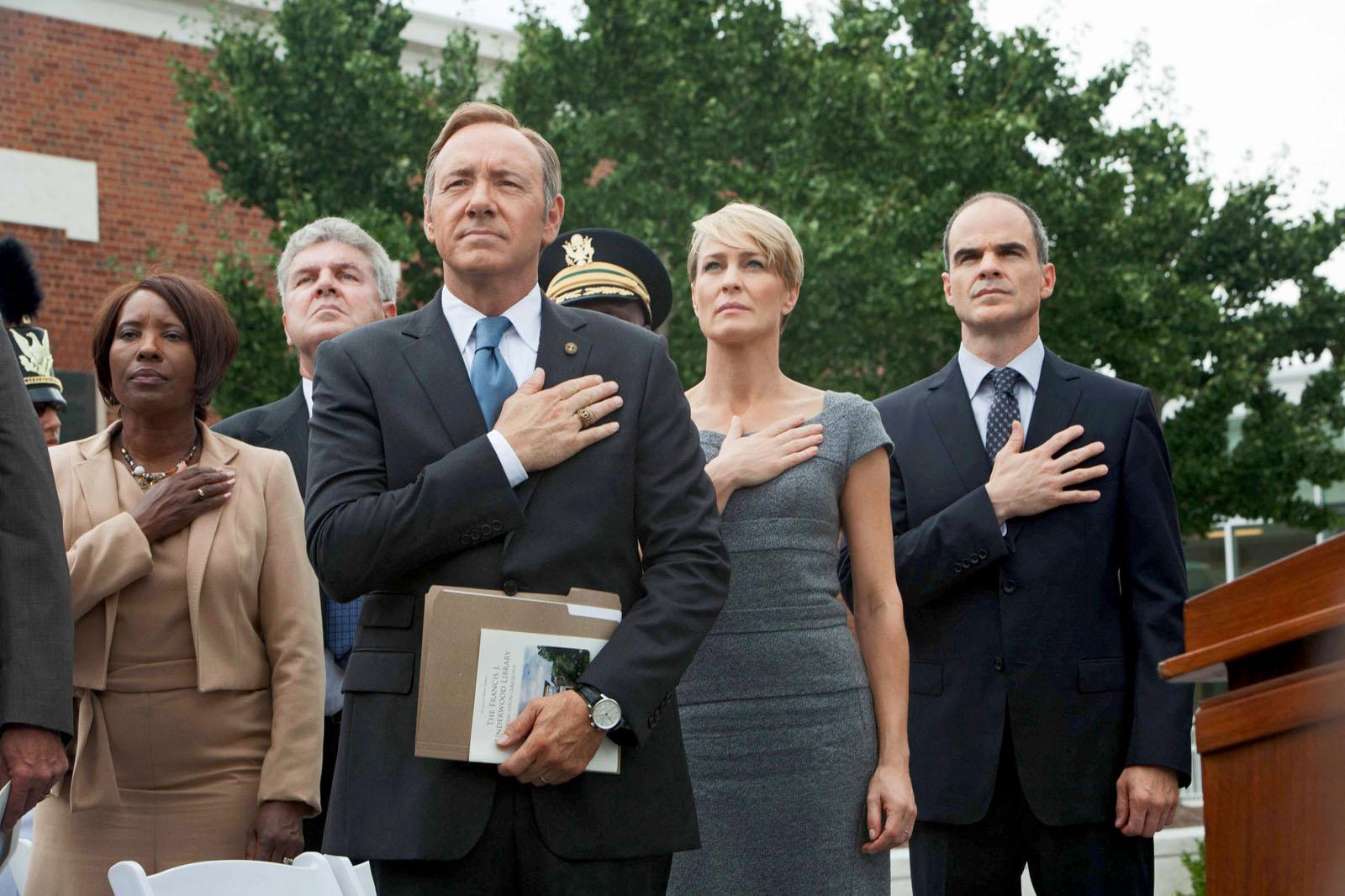 Netflix has pioneered a new model. Instead of releasing a single episode, week after week, it released all 13 episodes on a single day.  After House of Cards was turned down by the Networks, Netflix utilized consumer data to guide its decision to invest in House of Cards. House of Cards cost does cost more: $100 million for two seasons, while traditional TV networks typically spend $70 – $80 million for two seasons of an hour-long drama. However, Netflix agreed to this cost before a single episode was filmed.  They knew their viewers wanted a great story and they knew that House of Cards offered that great story. Netflix has already earned back its $100 million by adding 3 million subscribers within a quarter. 
And there's more.  Netflix has 14 Emmy nominations this year: House of Cards is up for 9 Emmys, Arrested Development is up for 3 Emmys, and Hemlock Grove is up for 2 Emmys. Due to the late debut of Orange is the New Black, it is not included in this year's Emmy nominations, though it is expected to be an Emmy leader in 2014.
Winning means listening to what people want, innovating and providing it. And of course – great storytelling with memorable characters like Crazy Eyes and Frank Underwood. Interested? Watch Kevin Spacey urge the networks to give control to viewers.